We are Austin's premiere Taxidermy Services Provider
We take pride in creating award-winning custom taxidermy that preserves the unique experience of your successful hunt.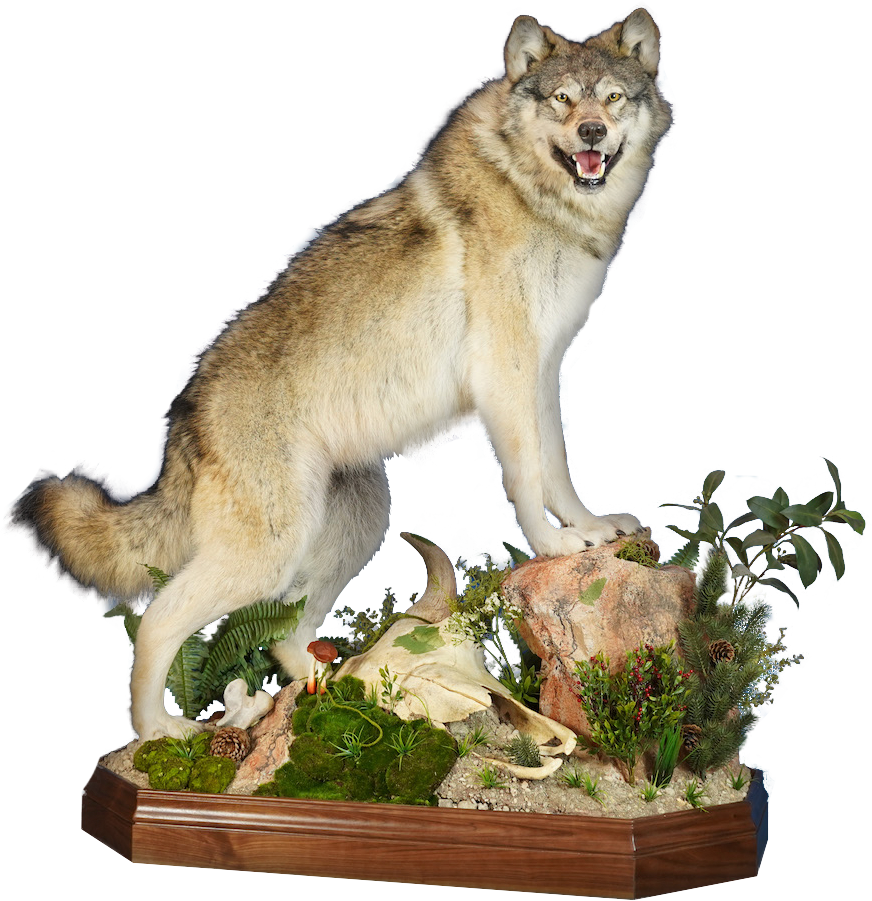 We are Austin's premiere Taxidermy Services Provider
Yardbird's taxidermy is set apart because our focus is on the quality of your mount. We allow you to personalize everything about your trophy, from selecting your form to selecting the type of eyes that will make your mount special, unique, and one of a kind!
There are many different ways to display your trophy, and at Yardbird's, we offer one of a kind custom wood work that will show it off well. We allow you to personalize everything about your trophy. The relationship we build with you is vital as we get to hear your story and hunting experience – which helps us utilize the mounting to bring your animal back to life and help retell the story.
James Yarborough is a born and raised Texan. The outdoors, ranching, hunting and wildlife have always been his passions. His desire to learn the trade of taxidermy arose while enrolled in a Wildlife Management program in Uvalde, TX. James built his skills through countless hours of self-teaching, study of wildlife anatomy, and observation of animals moving in their natural habitat and he is now recognized as a Master Taxidermist in the States of Texas and Oklahoma.
He began Yardbird's Taxidermy in his garage in 2011 and through hard work and perseverance is now running a thriving business out of his custom-built 4,000 sq. ft. taxidermy studio and trophy showroom.
His wife, Hillary, is a vital part of the business, acting as both accountant and pillow & rug maker. James and Hillary have two daughters, Fay and Penny, who love to spend time down at the shop, working with their dad and learning about the variety of animals and their names. The Yarborough's live on a beautiful piece of property in Liberty Hill and the family business is located right down the hill from their homestead.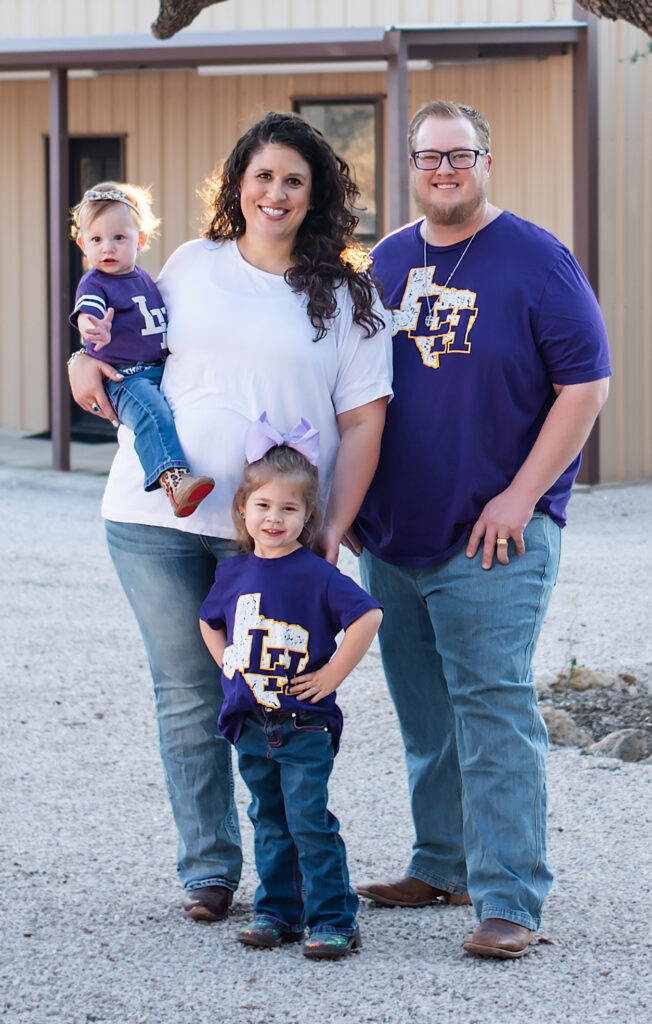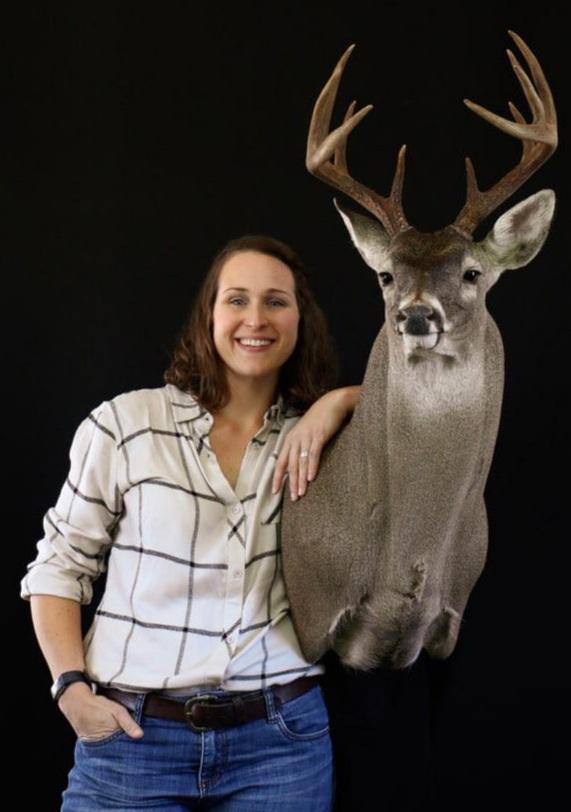 Laura has had a lifelong love for both science & art. She obtained her B.S. in Ecology & Systematic Biology from Cal Poly, San Luis Obispo and a Master's Certificate in Science Illustration from UC, Santa Cruz.
After working for several years as a freelance Illustrator and field biologist, Laura joined the Peace Corps and served 27 months in the Northwestern Province of Zambia. She lived in a rural village where she taught sustainable agriculture & fish farming and tried unsuccessfully to avoid snakes & malaria.
While in Zambia, Laura met her safari guide husband and the couple now live with their two adventurous young daughters on an exotic hunting ranch outside of Lampasas. Laura has been developing her taxidermy skills since 2017 and gives every mount the care and attention to detail it deserves.